On January 14th, 2021, the 2020 Game Teahouse CEO Annual Meeting and the 8th Golden Tea Awards Ceremony was held in Soluxe Hotel Guangzhou as scheduled. FriendTimes Technology Co., Ltd. won the "2020 Most Influential Game Enterprise" award, and its 3D raising sim ancient-style RPG game Fate of the Empress won the "2020 Best Game Going Overseas" award and the "2020 Best Mobile Game" award.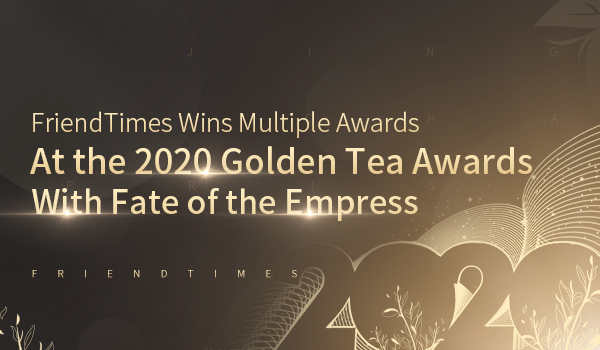 Golden Tea Awards, initiated and hosted by Game Teahouse as one of the grand events in the game industry yearly, is intended to commend game companies with impressive contributions to the industry and their outstanding products in the past year. To discover the rising stars of China's mobile game industry, both products and developers, the Awards aims high at scouting for new leaders for the industry among these start-ups. Contextualized as such, along with its remarkable performance in the past year, FriendTimes won the "2020 Most Influential Game Company" award, and its Fate of the Empress the "2020 Best Game Going Overseas" award and the "2020 Best Mobile Game" award.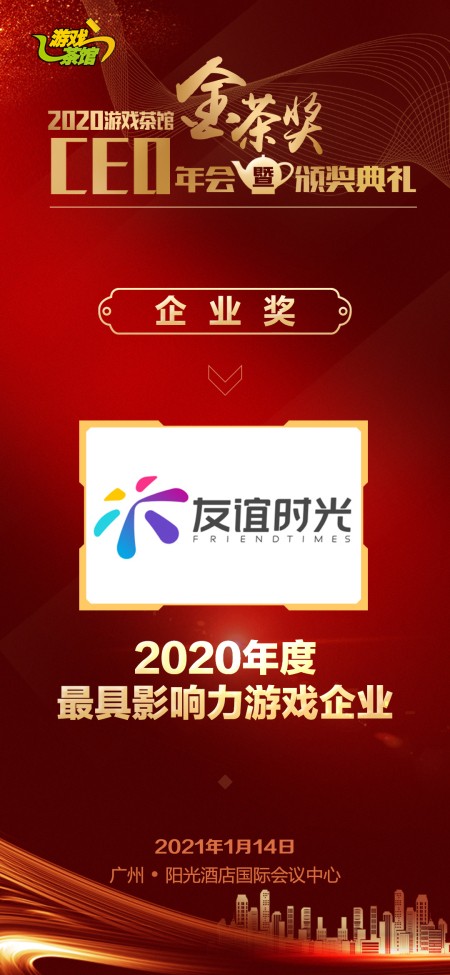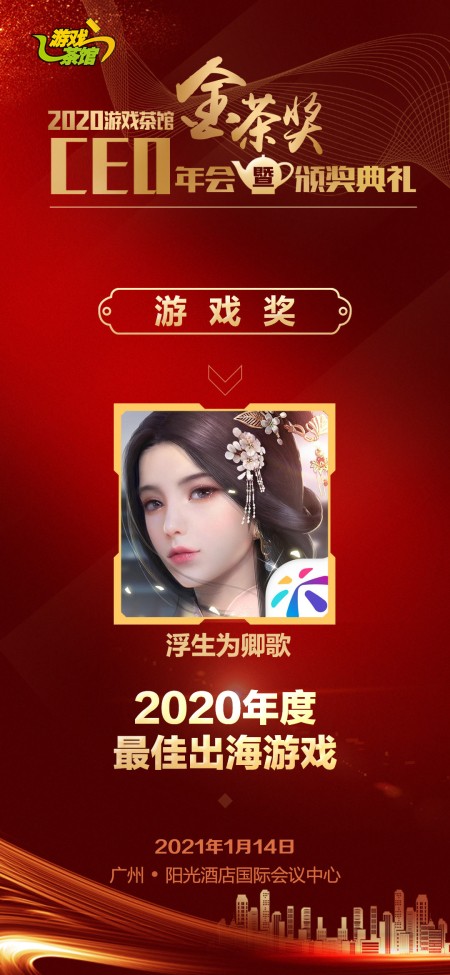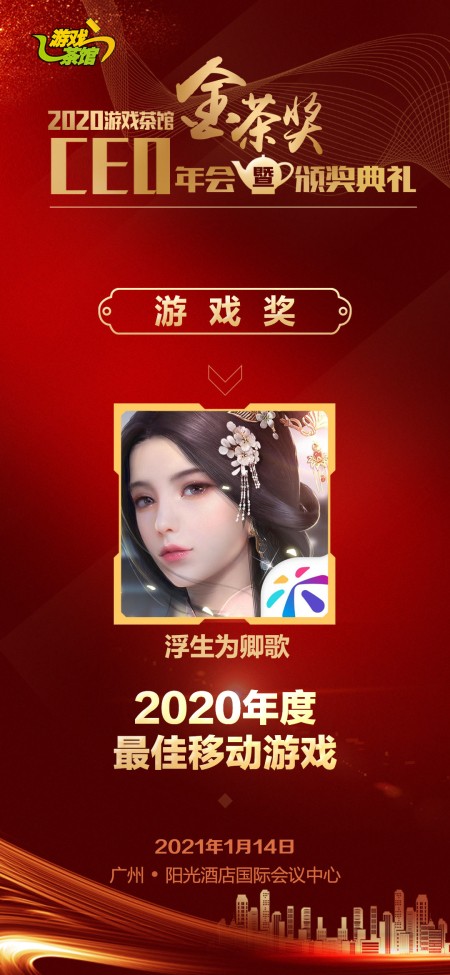 The year 2020 was full of challenges and opportunities for the company. Staying true to its mission of originating game narratives, FriendTimes has reaped remarkable results both at home and abroad with its excellent R&D, operation, and distribution capabilities. In order to seek breakthroughs, the prize-winner perseveres with its chase after originality and quality. By going deep in various market segments and straddling multiple fields, it shapes an economic ecosystem of originality for itself, and at the same time, channels traditional Chinese culture to the world. It is industry-wide recognition that FriendTimes won the awards.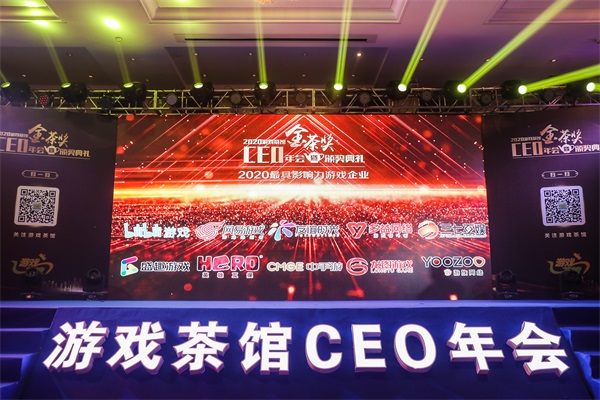 The company's 3D raising sim ancient-style RPG game Fate of the Empress passed the market test with flying scores. Upon launching, the game ranked No. 2 in App Store Top Free Games and No. 5 in Blockbuster Games in mainland China. At the same time, its performance overseas has given color to that too. With a debut among both Apple and Google top charts, it ranked the 16th among the best-selling iOS games in Korea. The awards are a recognition of the quality of the game which now has become an exemplary product in the field of female-oriented ancient-style games.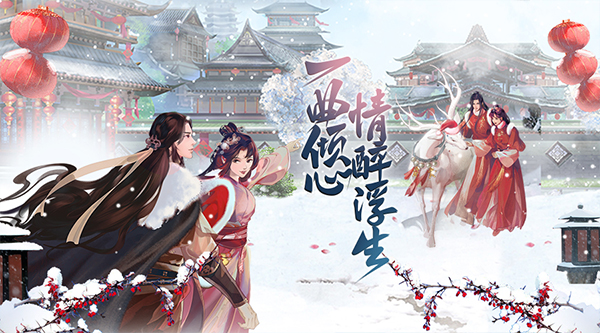 Craftsmanship breeds good products; prowess backs up a good name. The increasingly fierce competition in the market drives all its participants towards greater endeavors. From strategic management to technical innovation, FriendTimes makes its strides through consistent self-improvement and breakthroughs. Facing a world more globalized than ever, the company is resolved to make the most of cultural interconnectedness, and enhance its bond with the market through quality products for greater possibilities and success in the future.