On May 11, 2022, FriendTimes celebrated its 12th birthday. Rejoicing its achievements while looking back, the company and its staff aspire to better development in the future.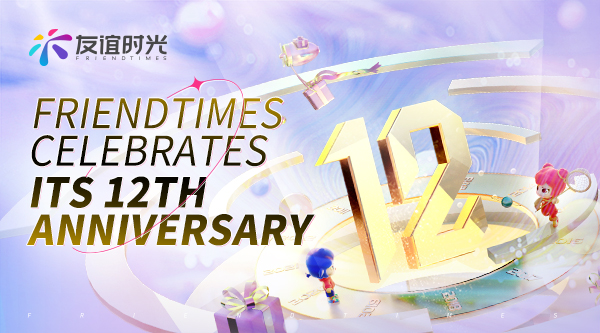 Twelve years is how long a full circle Chinese zodiac takes its run. Twelve years is what has seen the company getting many of its projects off the ground. Standing at the dividing crest that marks its old-time glories and a new era of development, FriendTimes, with its skills honed over the stretch and grit proved to have endured, wishes to advance with the times in full sail.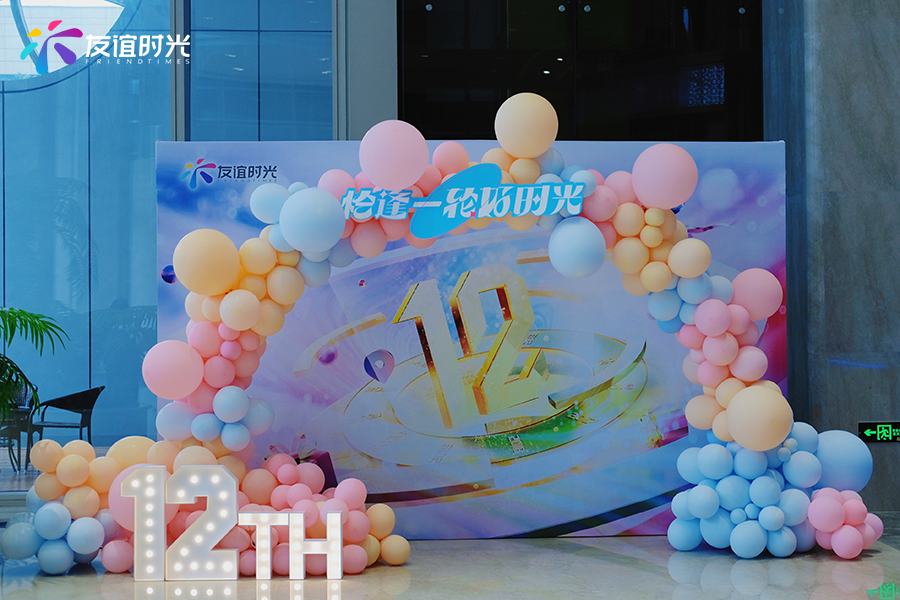 Company Mascots Make Debut
At its 12th anniversary, FriendTimes rolled out its mascots Kunkun & Lili. Strong and resolute, Kunkun speaks for the company in its unrelenting and unwavering commitment to innovation and aspirations. Bringing out the good and loving qualities in everyone is the way Lili wishes the talents and the firm expanded horizons and a brighter future.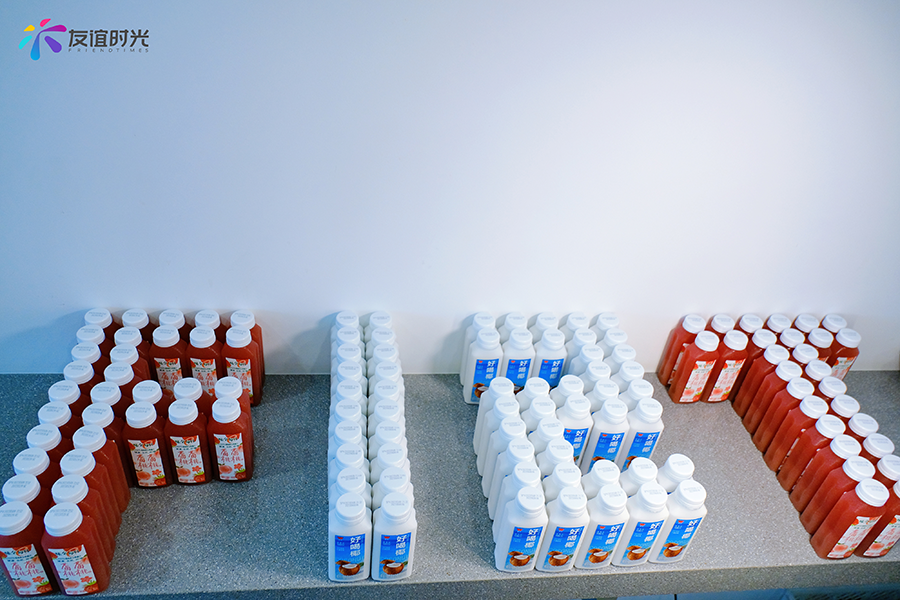 Delicious Refreshments Shared with Joy
On the day, lovely snacks were prepared by the company and shared among the staff. While enjoying the refreshments, everyone sent their best wishes to FriendTimes.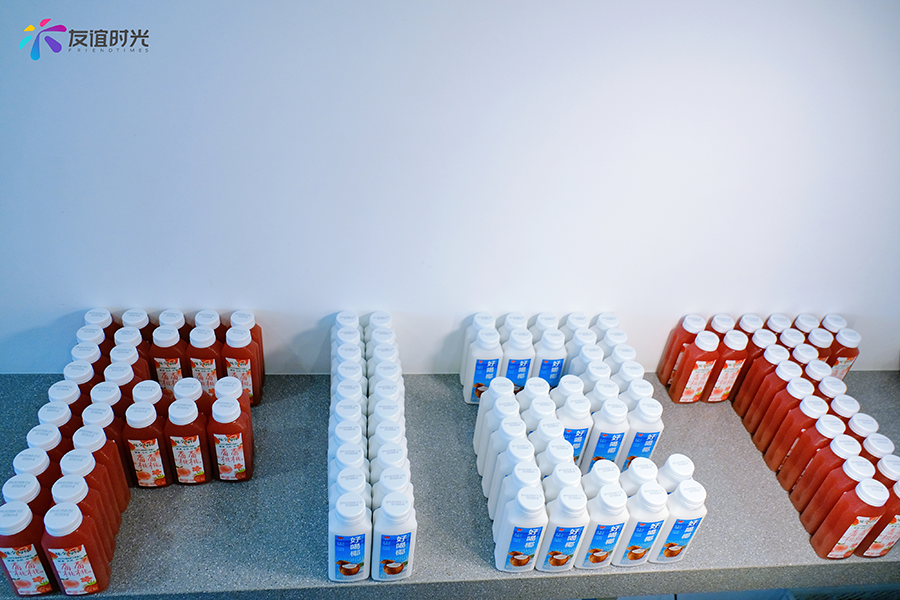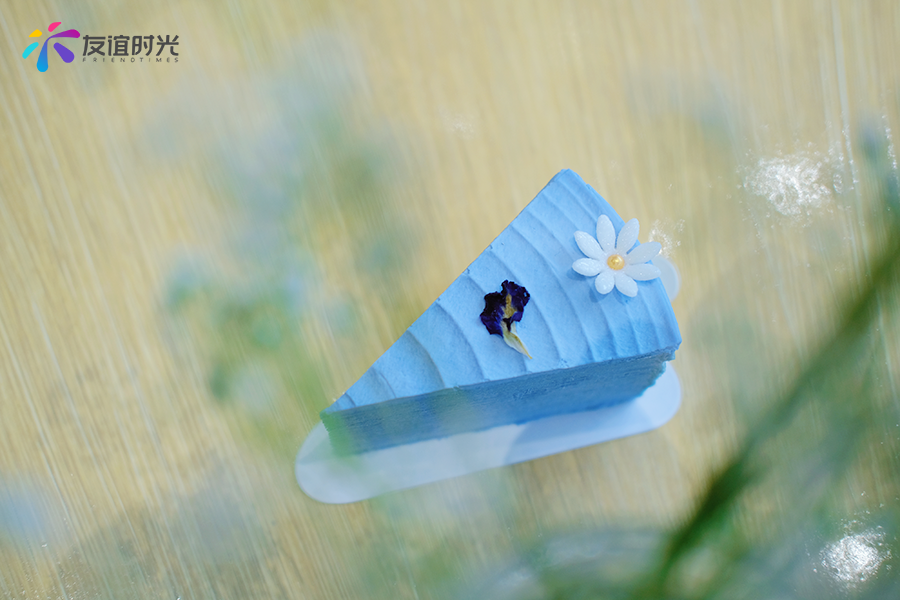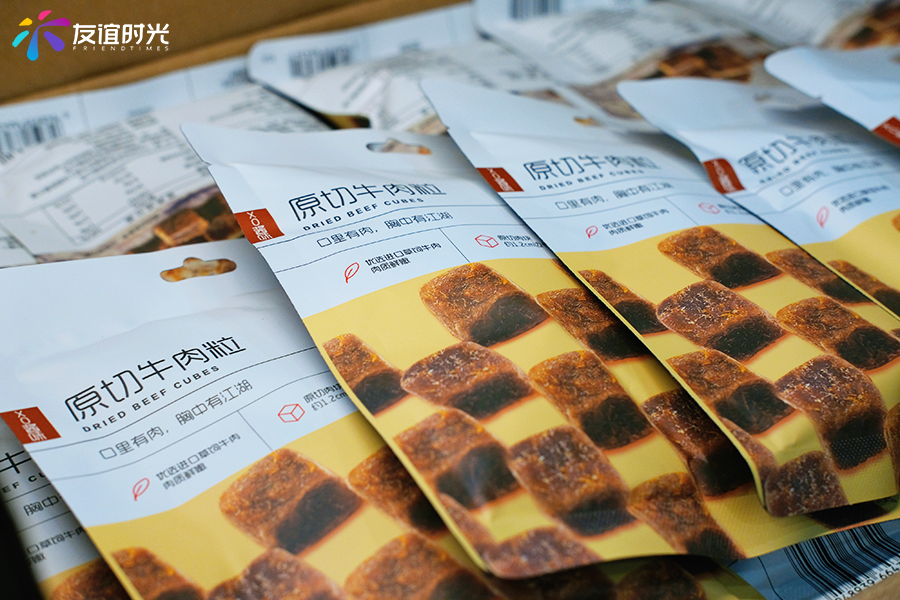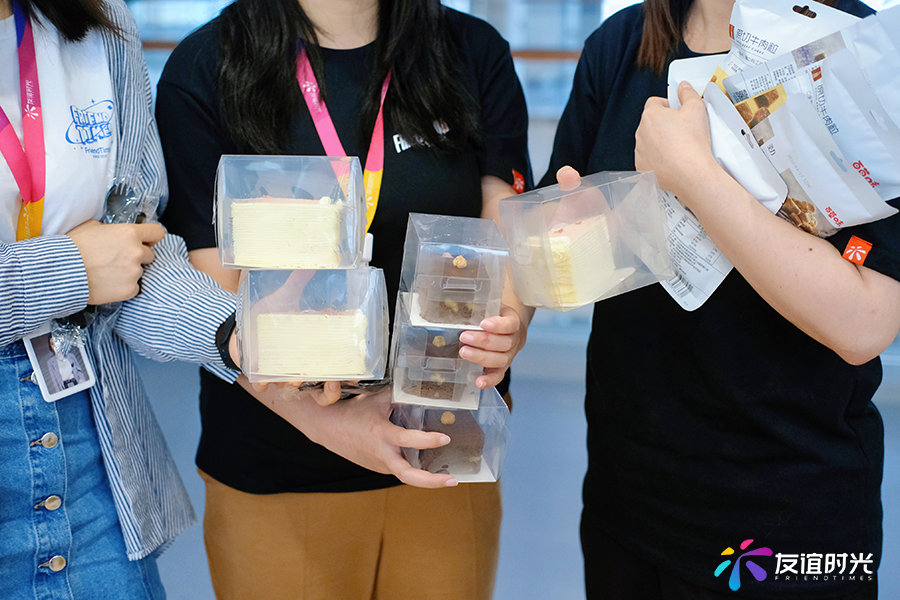 Recognition for Hard Work
FriendTimes would not have achieved what it has without its staff. An award ceremony was held where certificates and gifts were given to senior employees in recognition of their work over the years. 5-year Silver, 8-year Gold, and 10-year Platinum, these titles are the best affirmation and gratitude from FriendTimes, and also an inspiration to all the staff at FriendTimes.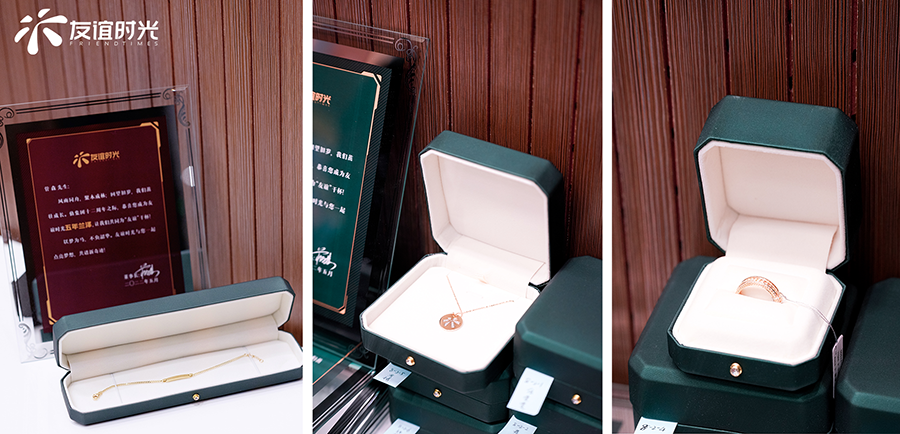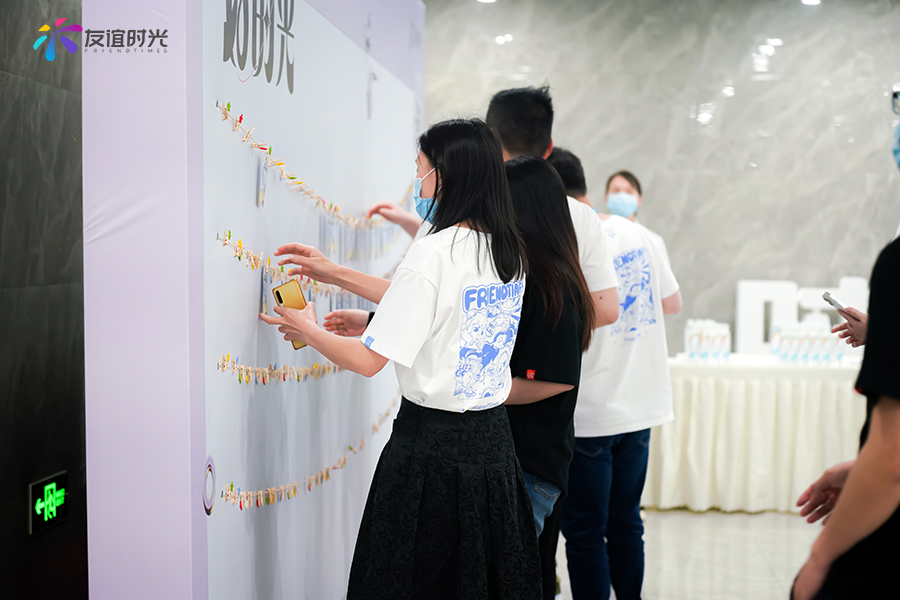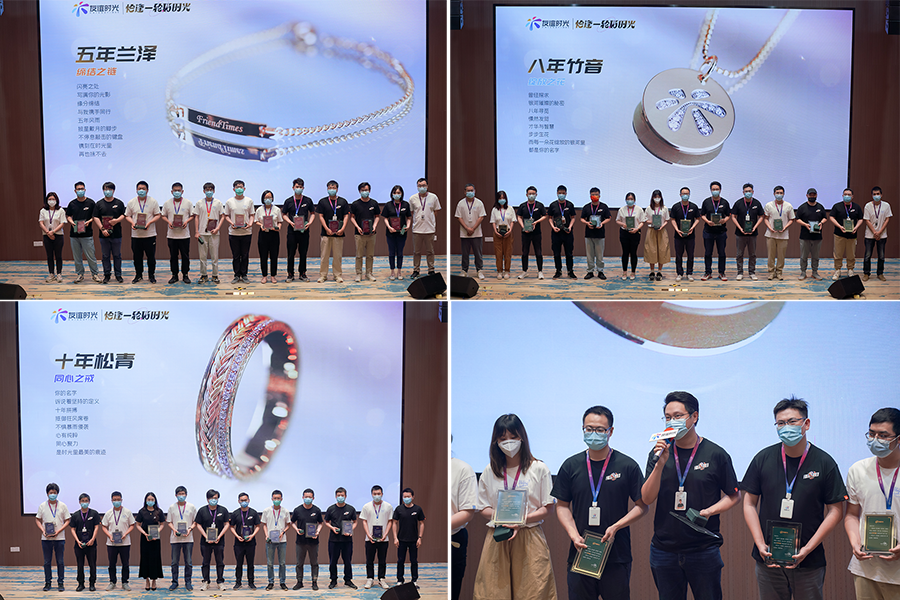 Prospect of Future Development
A circle of twelve years has seen the unwavering ambition of FriendTimes in the industry. Staying true to its mission of originating game narratives, the company has shaped an economic ecosystem of originality for itself, and at the same time, channels traditional Chinese culture to the world.
One Zodiac cycle has also marked a fresh start for FriendTimes, resolved to make the most of cultural interconnectedness, to enhance its bond with its players through quality products for greater success in the next twelve years.