It is the best of times!
It is our time!
The 12th Anniversary of FriendTimes Limited Edition T-shirts
Graced the world with its brilliance!
12 years of good times.
Black and Cool
White and Fresh
All yours to choose from.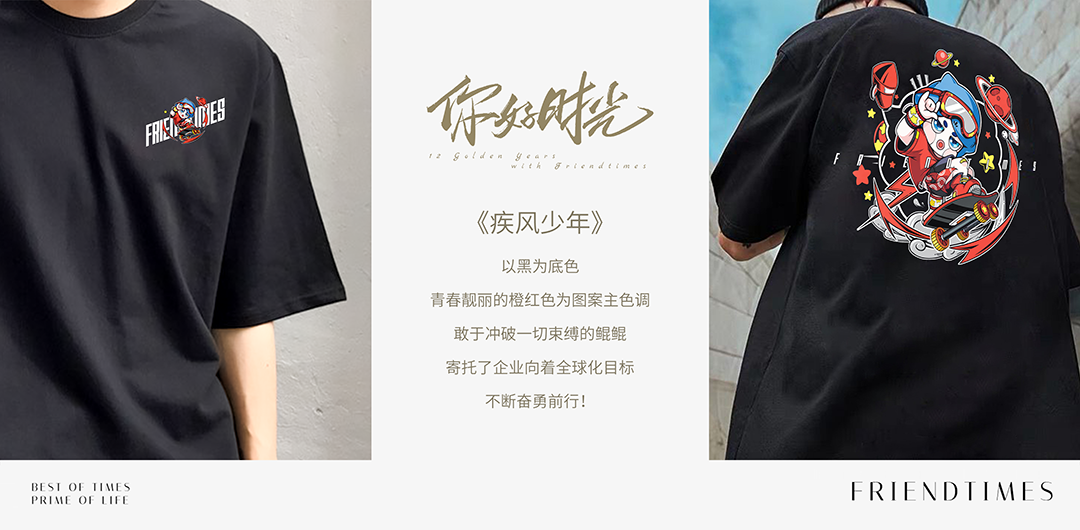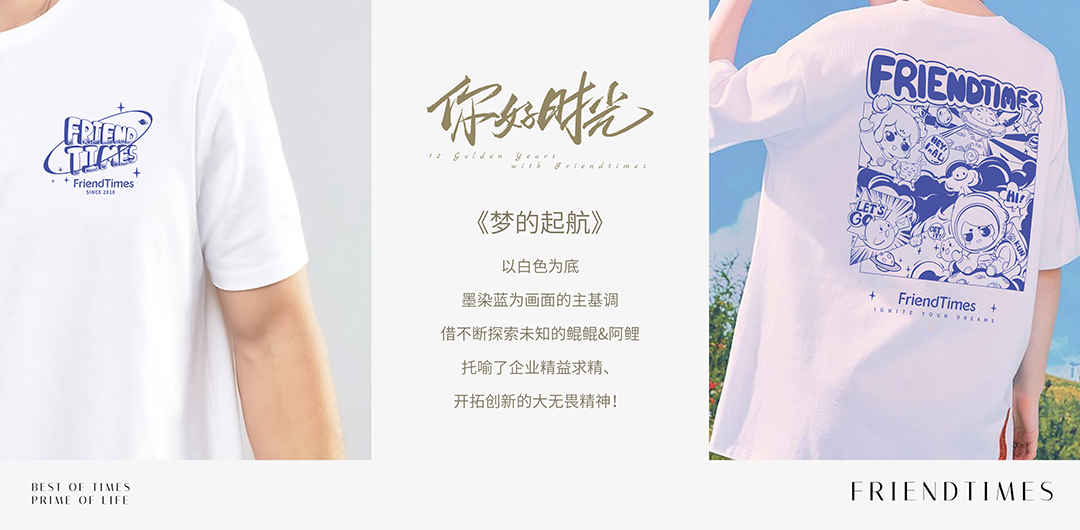 The boys and girls of FriendTimes wearing the new T-shirts.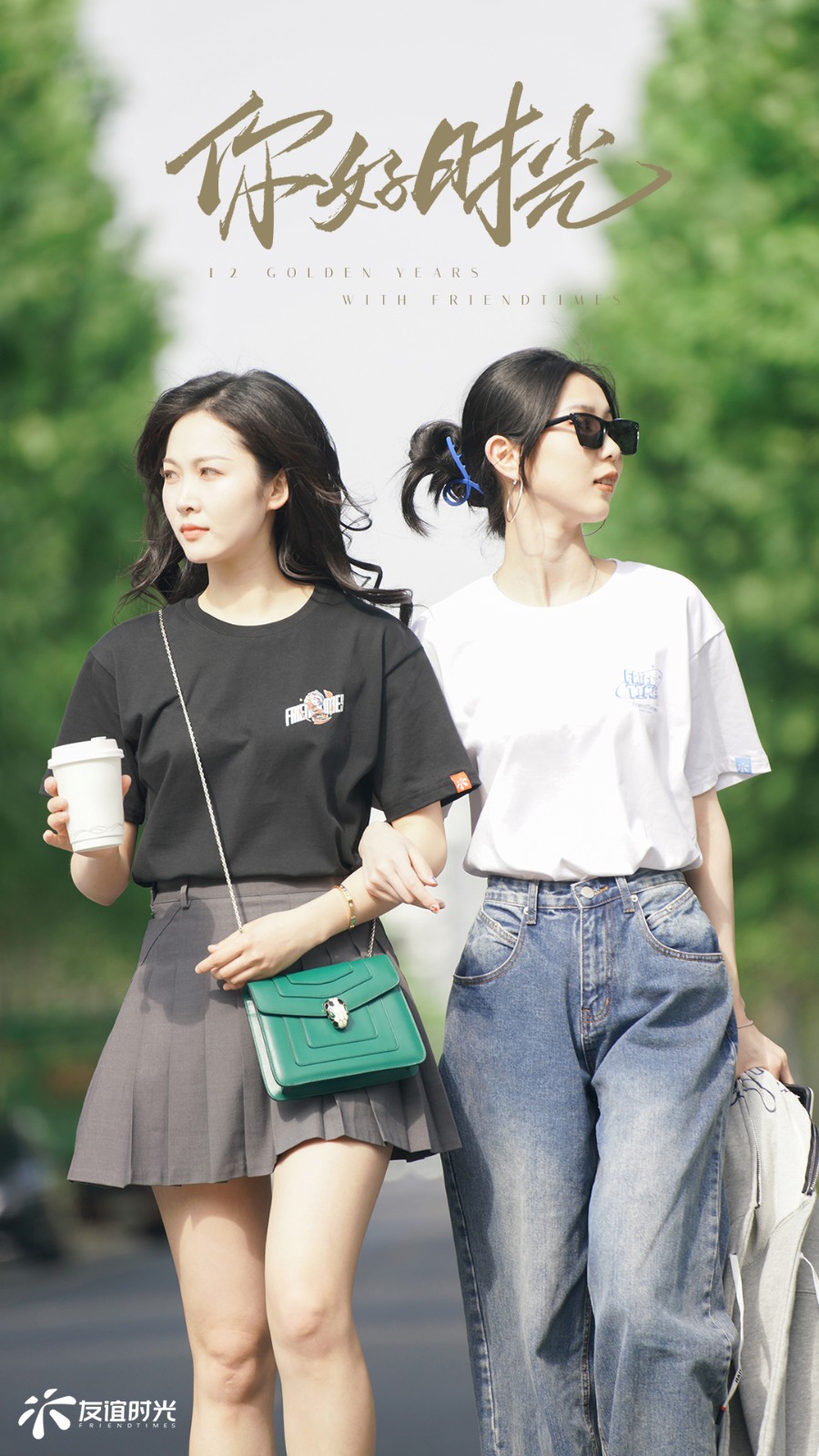 Go out and show the world!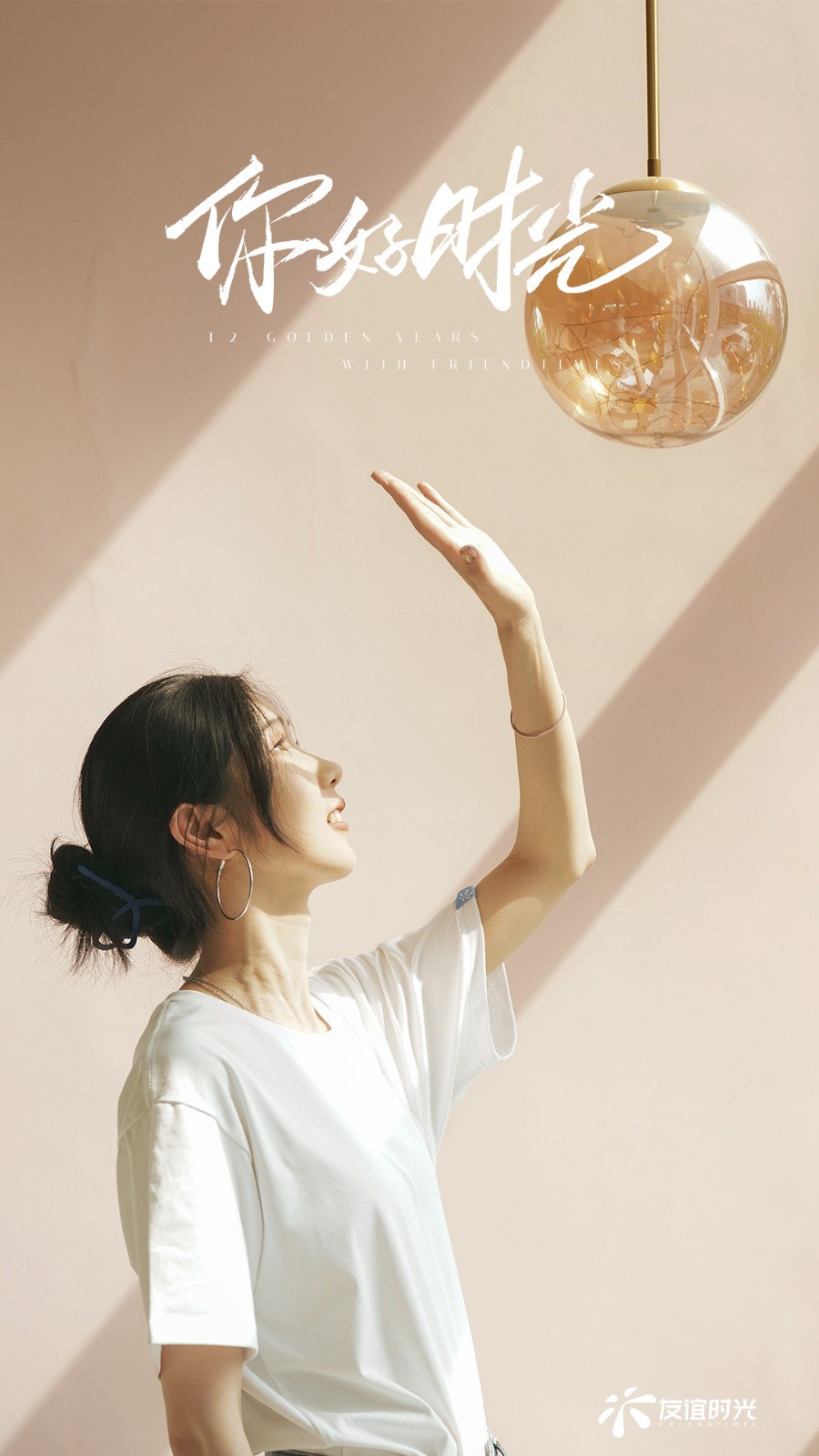 Shall I compare thee to a summer's day?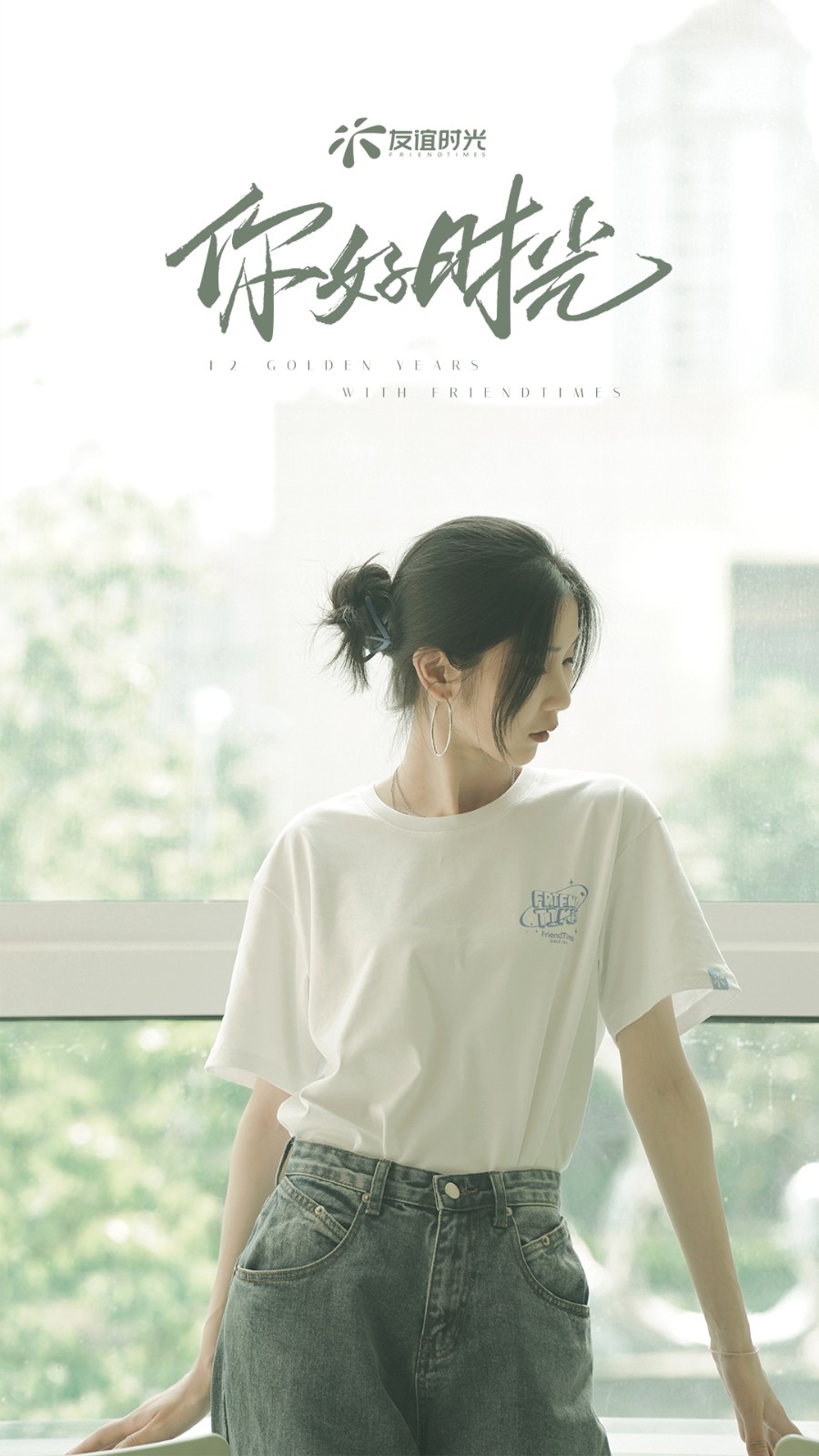 Soft and comfortable fabric.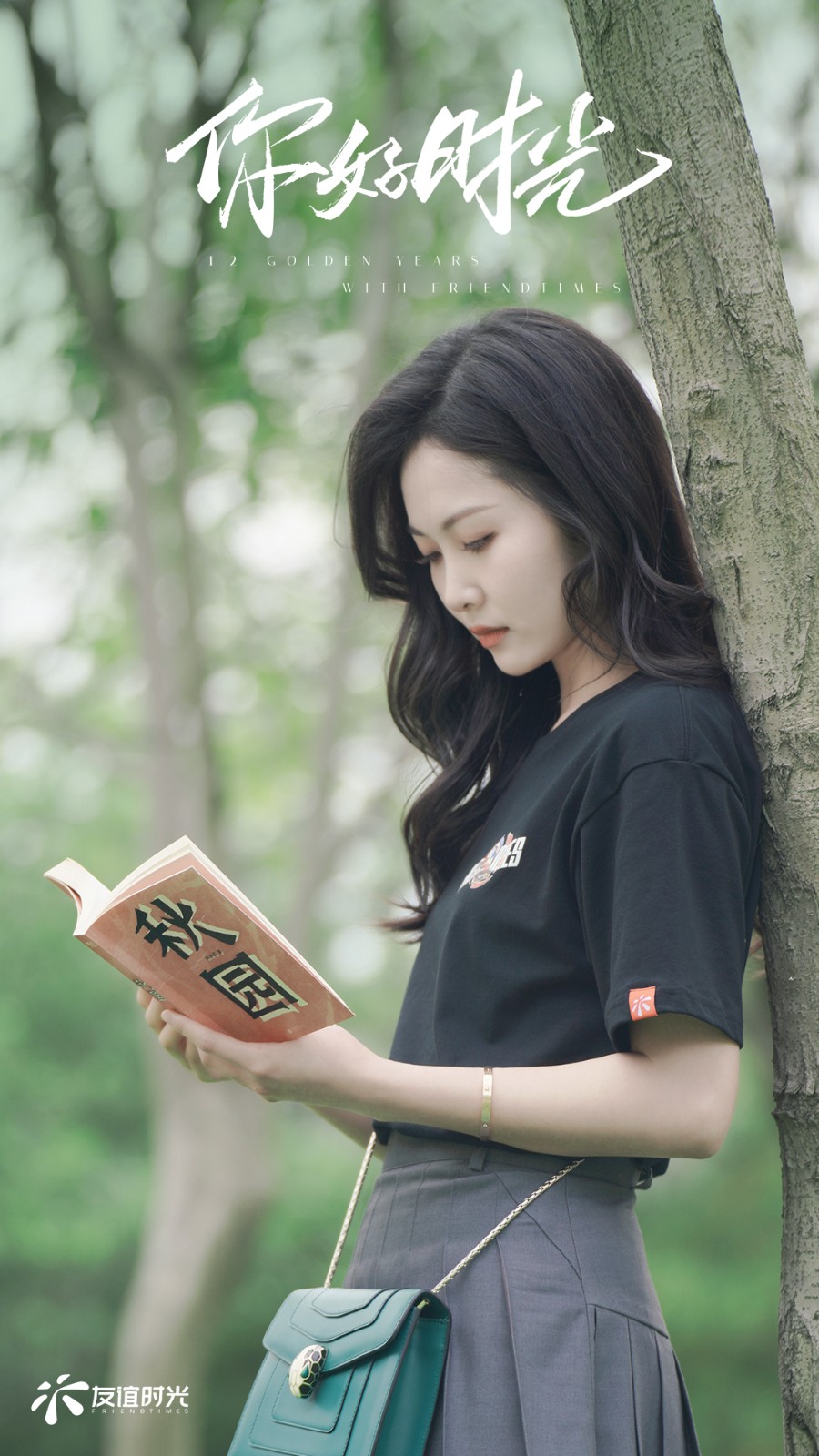 This is what beauty looks like.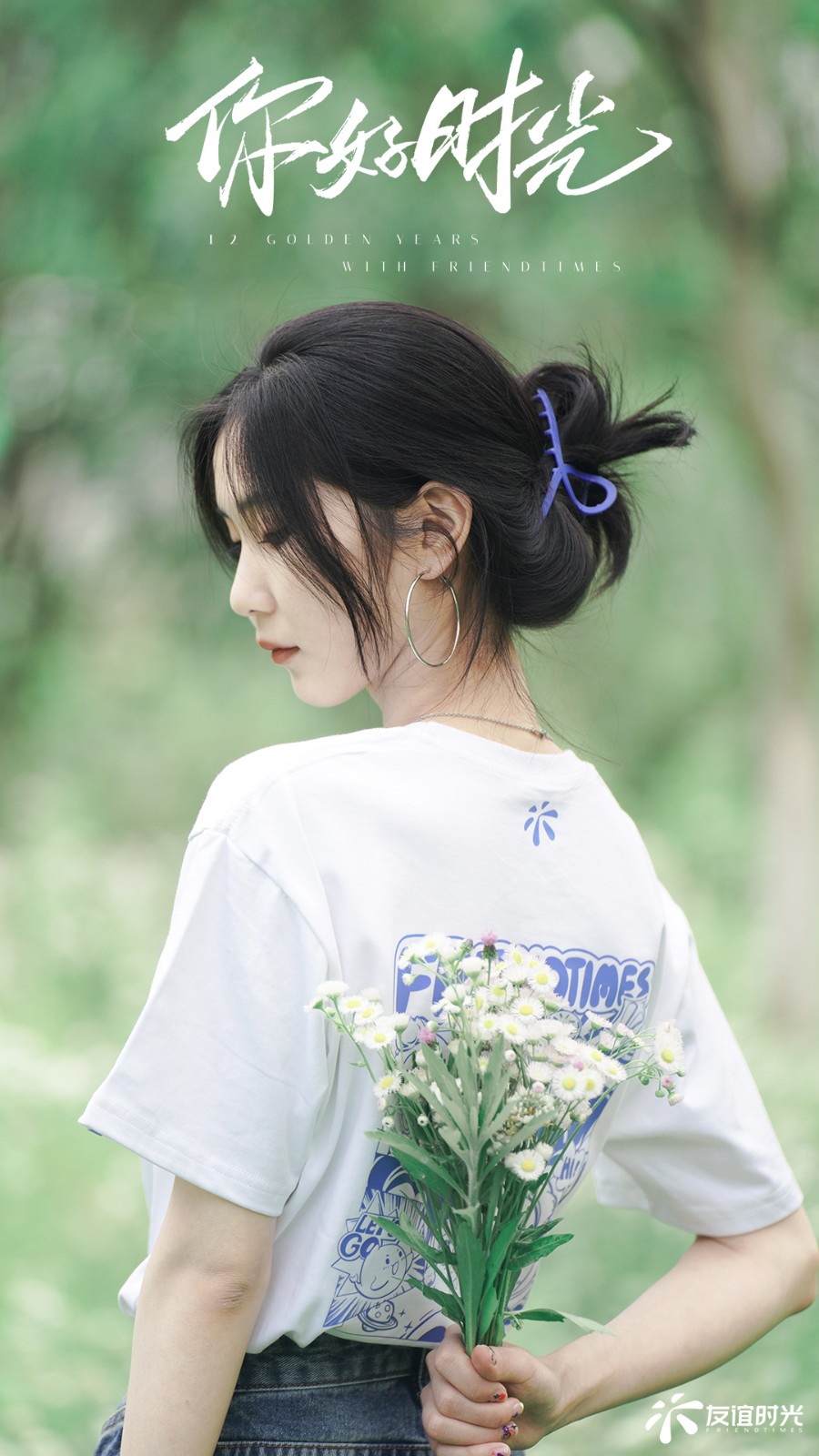 Whatever the background, the T-shirts just look great.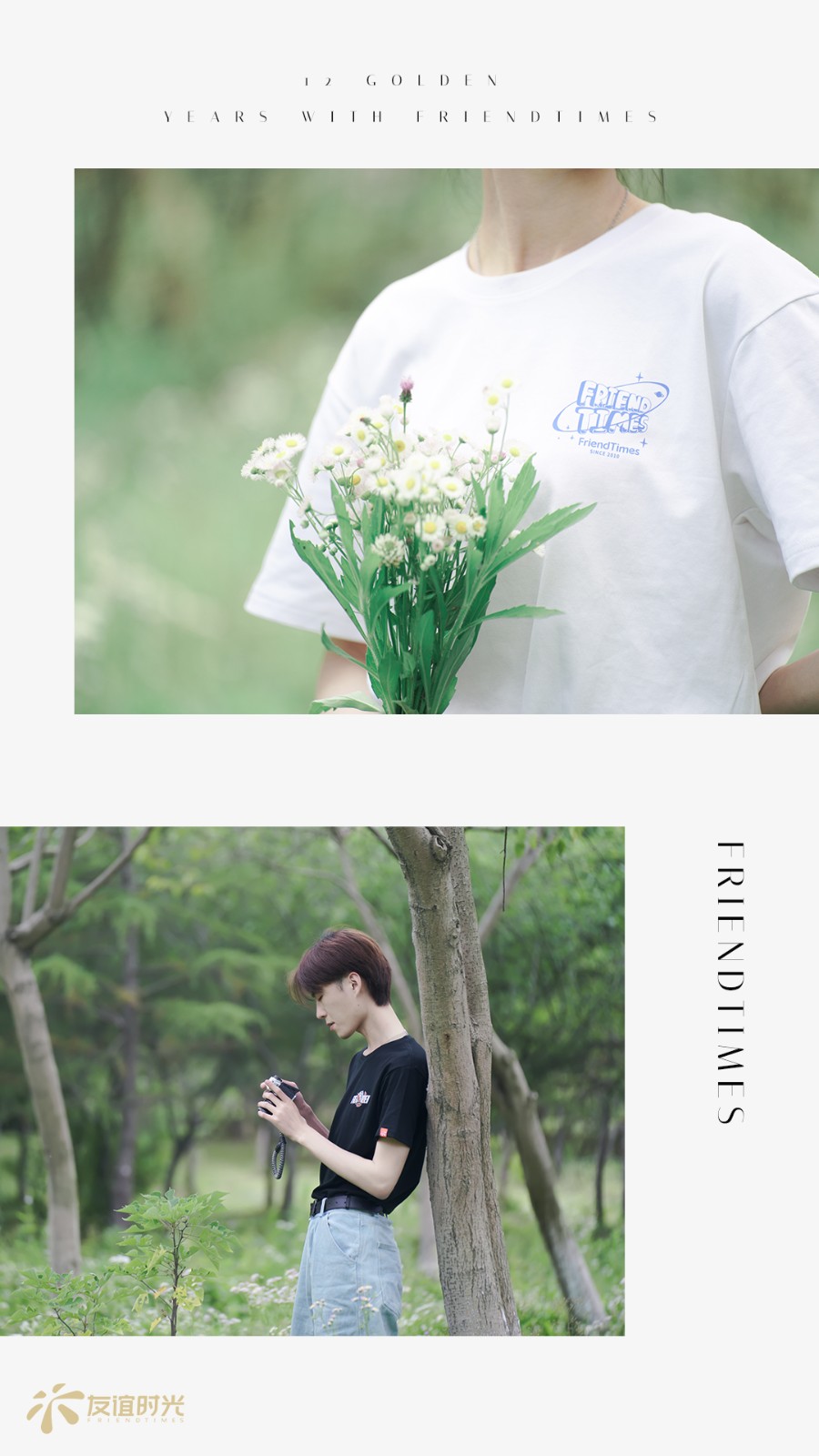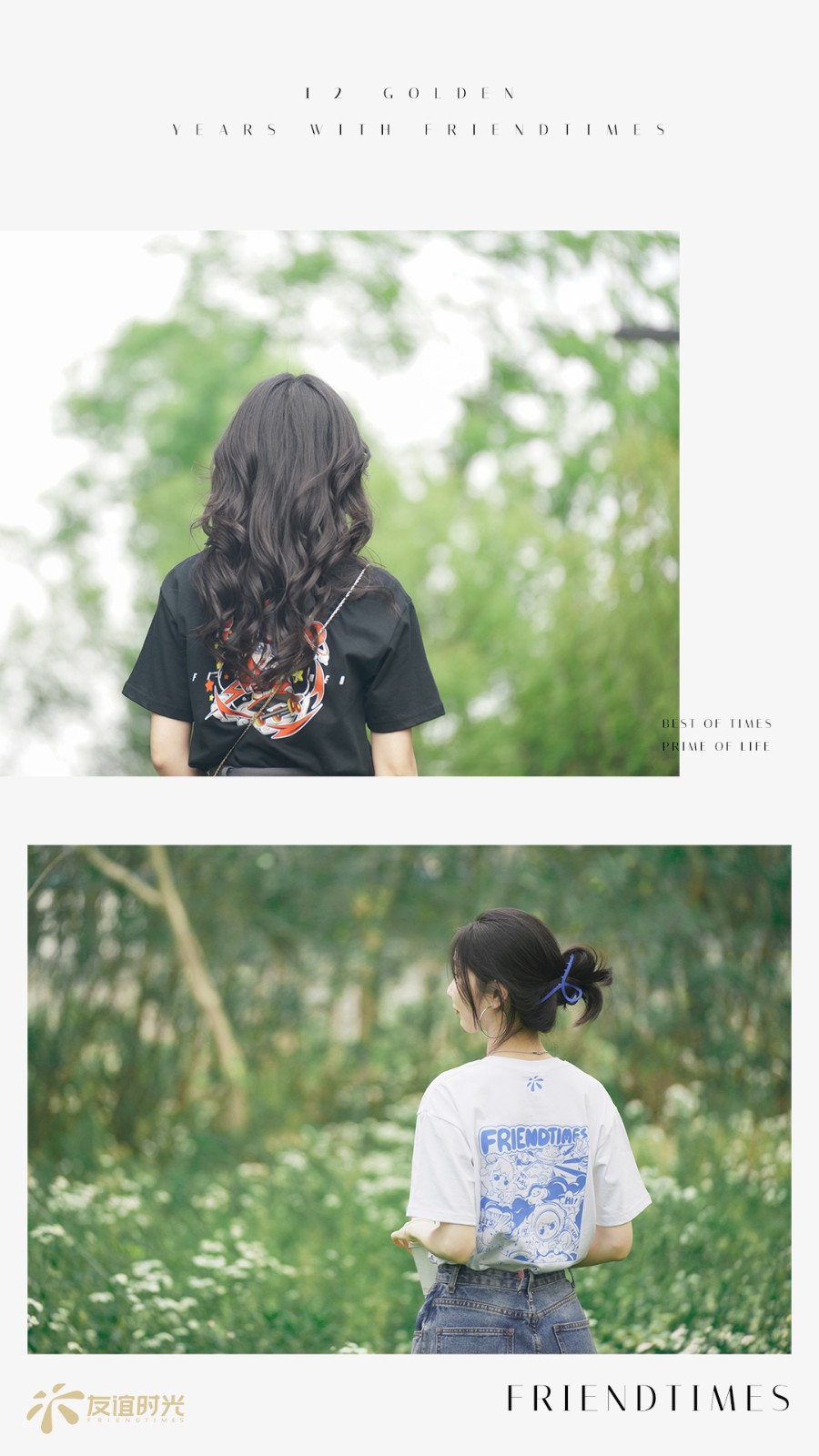 Now take out your camera and capture this moment.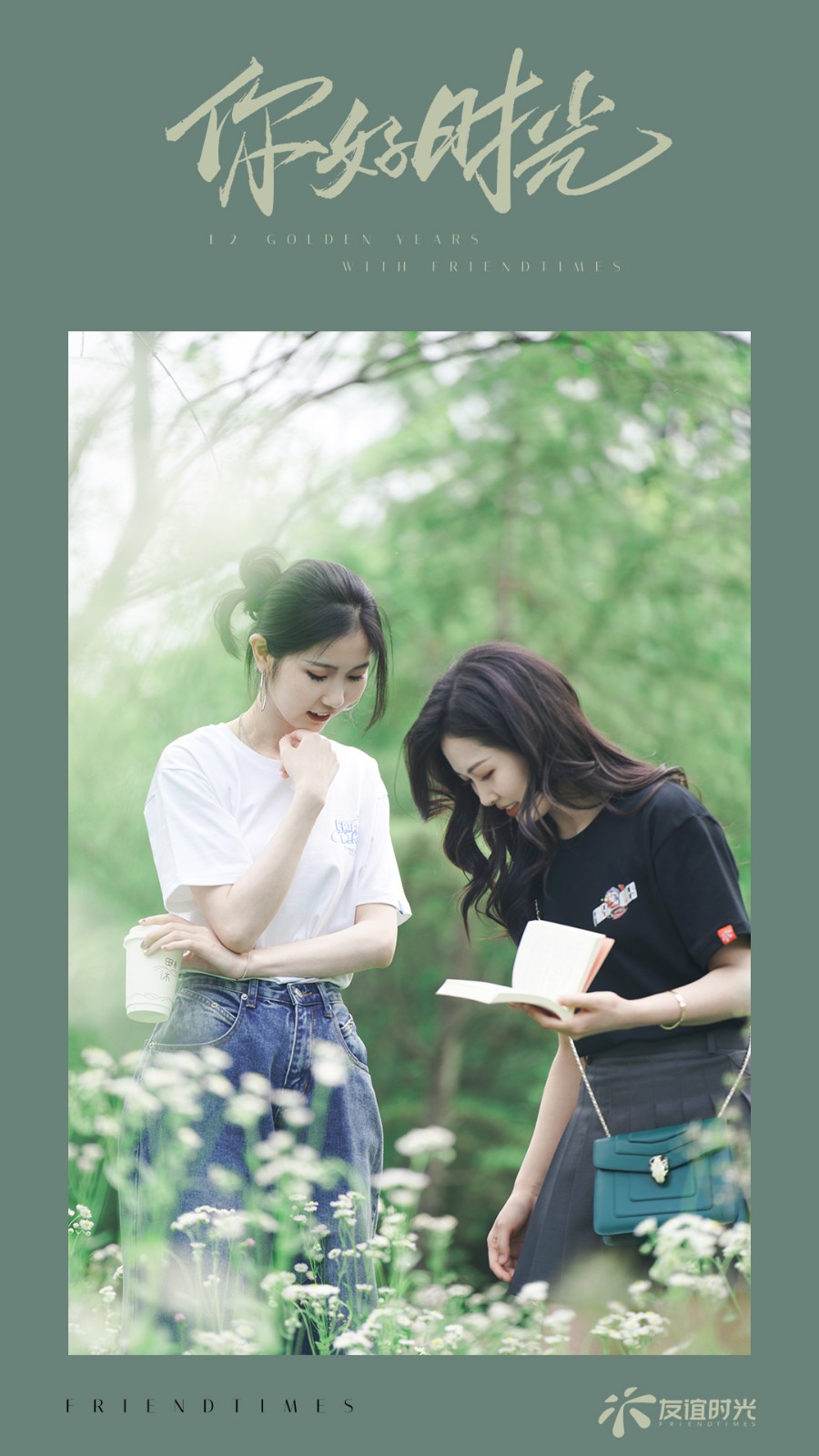 This is youth personified.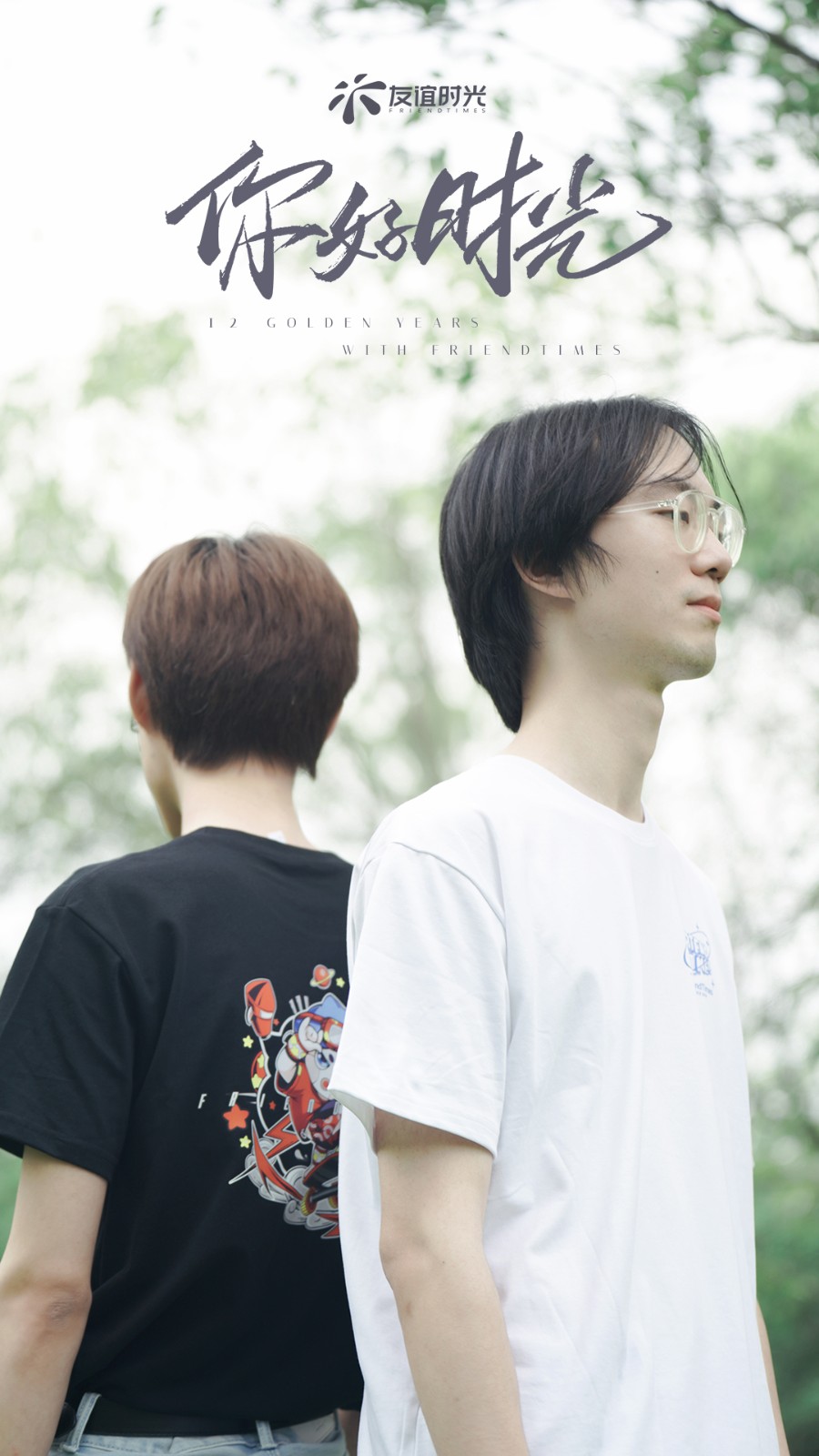 The greatest beauty in the world is your smile.
To the best of our time!
To the prime of our youth!
And it's free for every FriendTimer!
Everybody gets both black and white!
What are you waiting for?
Put it on and show the world!