Recently, under the guidance of the China Audio-video and Digital Publishing Association, the 2022 Game Responsibility Forum was held in Beijing by People's Daily Online, with Jinbao Electronic Audio and Video Publishing (Beijing) Co. and Xicheng District Commission of Science and Technology of Beijing Municipality as the joint hosts. After a comprehensive evaluation, FriendTimes was awarded the Relatively Outstanding Game Enterprise with Great Social Responsibility in 2021-2022 by People's Daily.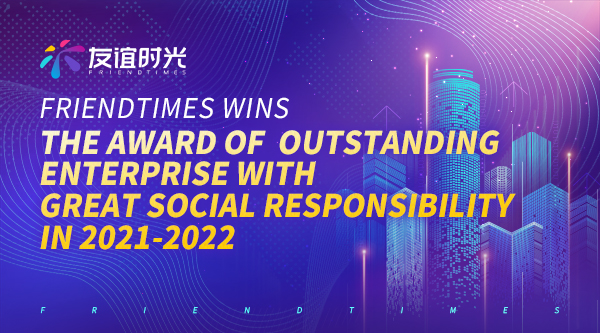 The 2021-2022 Game Corporate Social Responsibility Report evaluated 58 domestic mainstream game enterprises in five dimensions: economy, society, industry, culture, and technology, and finally selected enterprises that have both outstanding social responsibility influence and have played a leading role in demonstrating the legal and healthy development in the game industry. The report points out that the active fulfillment of social responsibility by game enterprises can better establish their corporate image, enhance their development competitiveness, and also provide a more excellent internal and external environment for their sustainable development.
Two-way Empowerment, Crossover Concepts
To protect and promote the traditional culture, FriendTimes draws a lot of nutrients from traditional culture and applies them in R&D, design, and production. Also, the enterprise keeps pushing out new ideas and enriching the connotations of traditional literature, so that the younger generation can feel the charm and essence of Chinese culture. In order to promote the products rooted in China's excellent culture, FriendTimes strengthens its efforts of international market expansion and tells the Chinese story with craftsmanship.
In addition to integrating Suzhou's traditional Wu culture into its games, FriendTimes has also conducted a series of offline cultural activities. For example, the company's mobile game, Fate of the Empress has joined hands with the inheritors of woodblock prints in Taohuawu to create a New Year-themed painting with patterns of Koi and Dragon Gate as the core features. It has also worked with inheritors of Weifang kites for crossover collaboration, interweaving, and integrating modern aesthetics with traditional handicrafts. Its game Promise of Lingyun helps with the effort to protect the intangible cultural heritage by infusing the culture of Kunqu into the game. The cooperation between many of its products and intangible cultural heritage promotes Chinese traditional culture, breaks through cultural barriers, and also reflects the mission of the enterprise, that is, to create value with culture.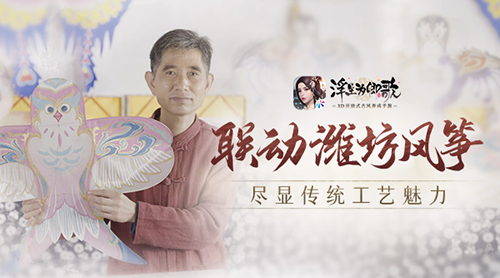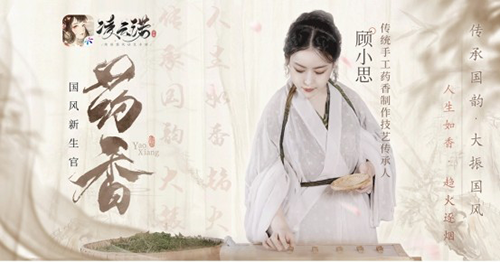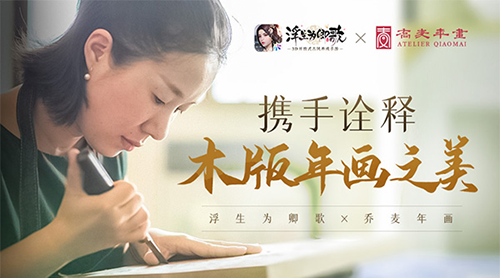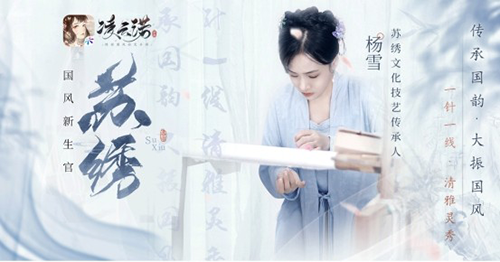 Social Responsibility and Enterprise Development
In the development course of FriendTimes, we take the concept of doing charity and serving the public as an important part of our corporate culture. The enterprise has always contributed to the promotion of public welfare as an active bearer of social responsibility. The enterprise always insists on doing its part for the public good.
In order to improve the education for children in remote areas, FriendTimes has sent a large number of books, school supplies, and computers to primary and secondary schools in Zhaojue in Sichuan, Yan'an in Shaanxi, Guizhou, and other places. To help carry out social responsibility, the Spiritual Pet Guardian Event in the game Fate of the Empress launched an offline activity where more than a hundred sets of cat boxes containing a large number of cat supplies and thousands of pounds of dog food were donated to the Suzhou Animal Protection Association. It's a move of the company to spread the love! What's more, charity money is also used in areas like helping the elderly who live alone, medical assistance, stray animal rescue, supplies during the epidemic, and so on.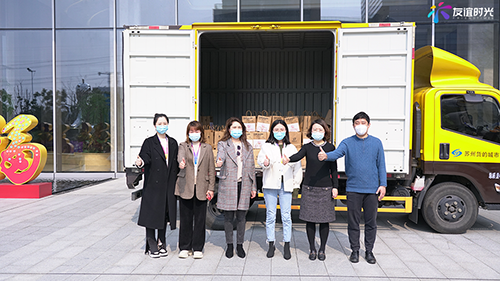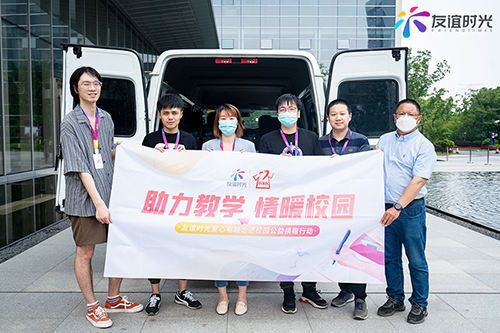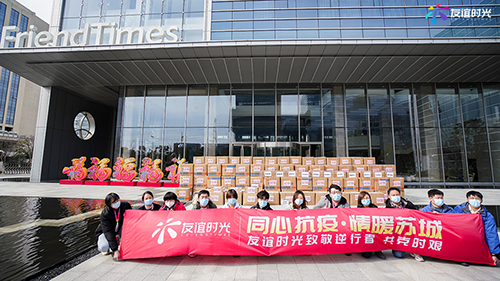 In the construction of its information security management system, FriendTimes keeps expanding its boundary of social responsibility. The company has passed the ISO/IEC 27001 certification, constructed a multi-level data security protection system, and built a solid information security firewall. It provides both scientific and standardized management system protection and more effective control reducing all kinds of information security risks and safeguarding information security for its users. In terms of protection of the minors, the company strictly implements the requirements of preventing minors from getting addicted to online games, establishes an age-appropriate prompting mechanism for games, sets up exclusive channels, and specially assigned personnel to deal with issues related to minors' protection, and implements the Online Game Parental Guardianship Project. Through effective technical means, FriendTimes helps to purify the network space, create a friendly Internet environment for minors, and protect their physical and mental health.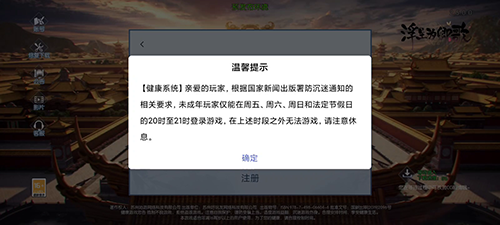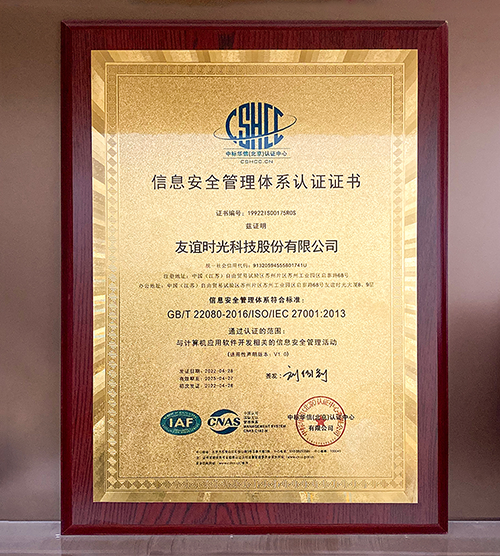 Sustainable Development with Science and Technology Innovation
Since its establishment, as a cultural and creative enterprise, FriendTimes has infused cultural innovation into its games and continuously launched high-quality masterpieces with positive values and encouraged content of Chinese culture. FriendTimes always adheres to the craftsmanship spirit, integrates cultural creativity and technological innovation, and refines its products to create games that are unique and charming.
In the future, FriendTimes will continue to enrich its products, further expand the audience, and constantly improve independent R&D and innovation capabilities. Furthermore, it will explore deeper integration of Internet cultural content, creative products, and traditional cultural resources, maintain momentum for high-quality development, and make positive contributions to the industry!