March has come and painted the willows green.
With the passing of cold winter days, the surge of Covid-19 cases has begun to recede, but it is not over yet.
And we are always prepared for emergencies that might happen.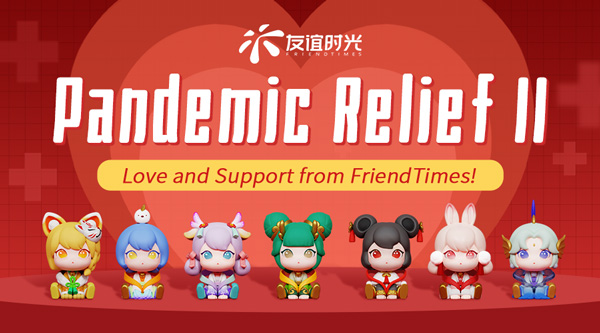 On February 22, 2022, FriendTimes prepared trucks of PPE supplies including hazmat suits, medical masks, and thermos cups for the health workers and volunteers who have been working at front-line service spots.
Today, FriendTimes has set out again to bring love and warmth to the kids in centralized quarantine.
Through Charity Commission of Suzhou Industrial Park, FriendTimes provided the kids in centralized quarantine and people working at the front lines with more than 300 gift packs, worth about 100,000 yuan. Blind boxes with quaint Yooe pets packed inside were distributed and delivered by SIP Trade and Service Association.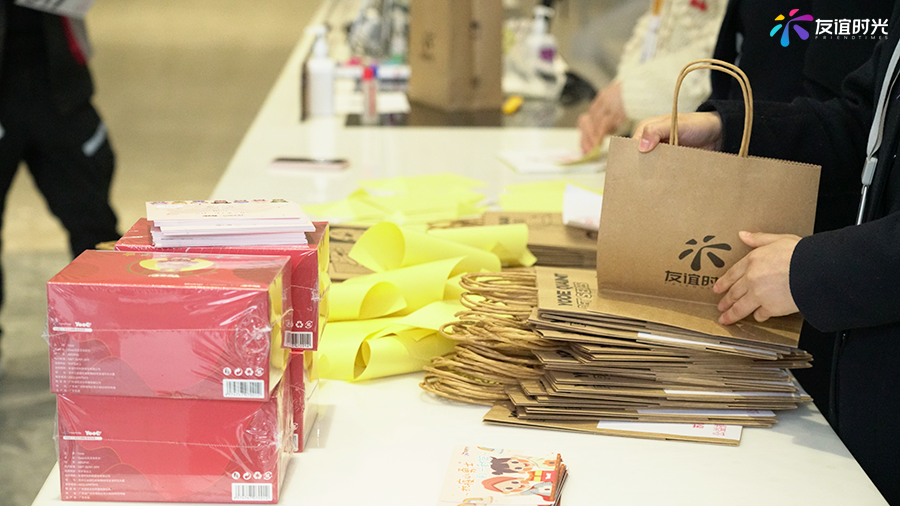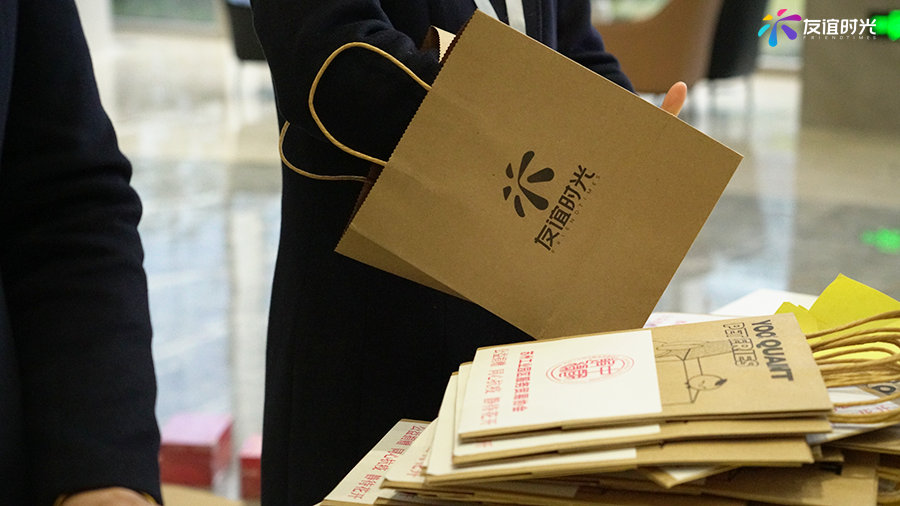 Staff workers of the company are busy packing the gifts.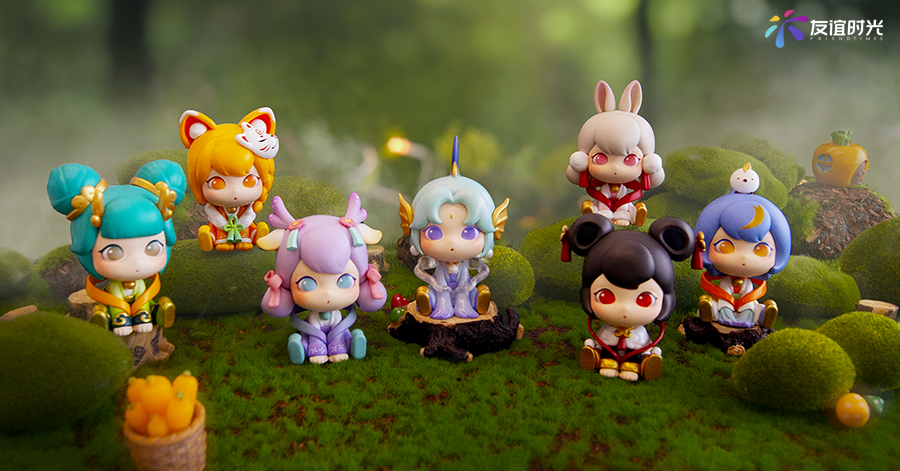 Behind each Yooe pet are wishes of auspice, luck, protection from evil spirits, and health that FriendTimes wants to bring to those kids.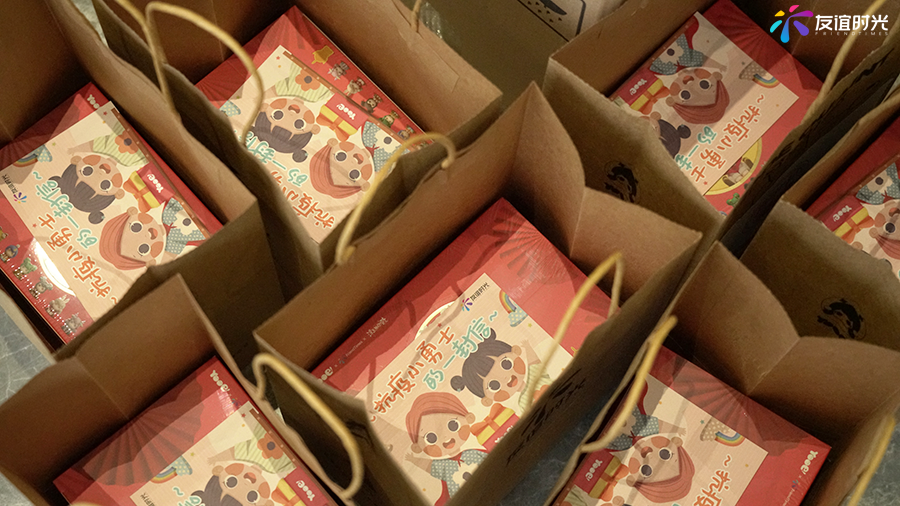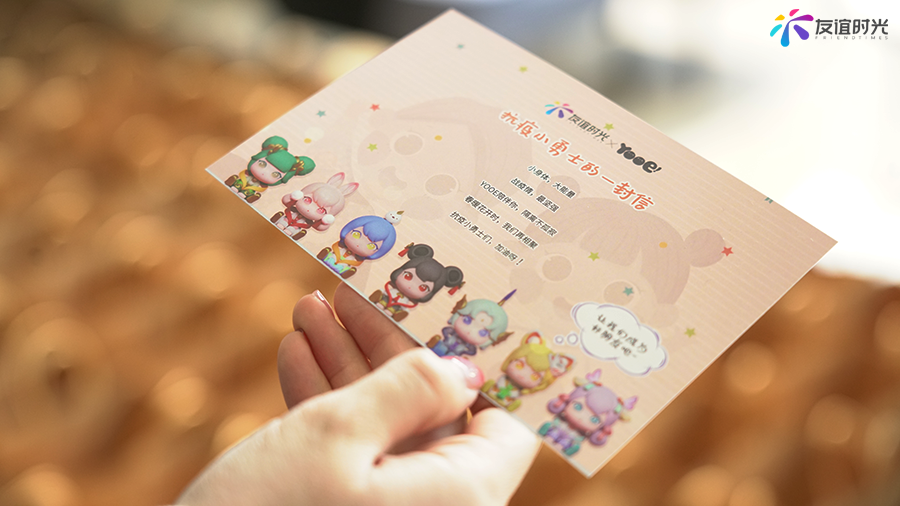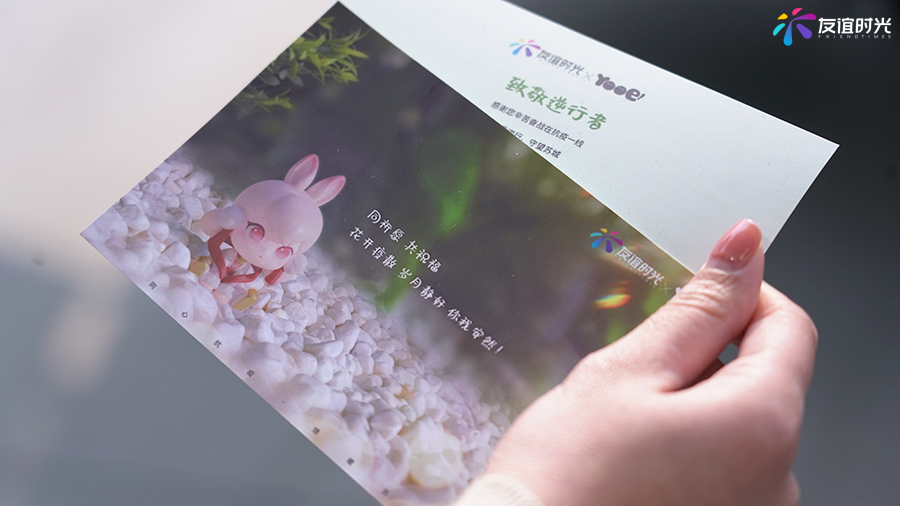 The cards record our sincere blessings for the kids.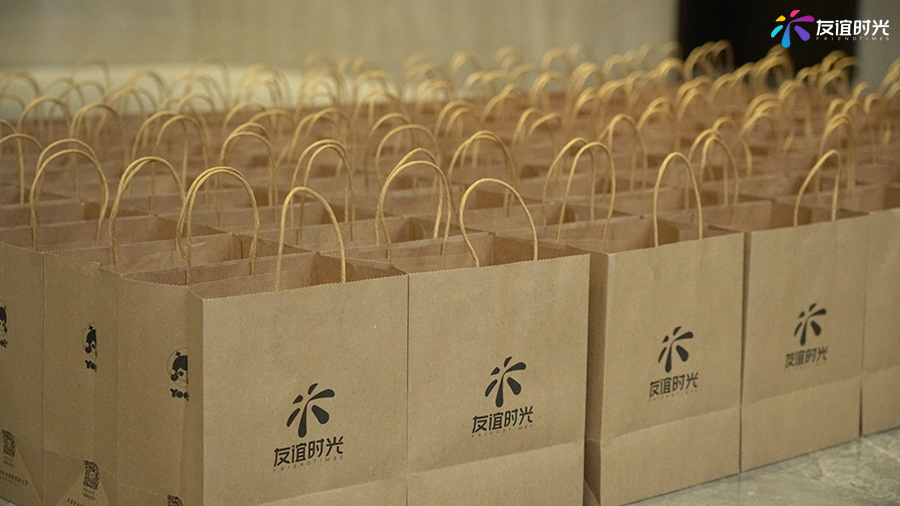 Gift Packs full of love are ready to set sail to their owners.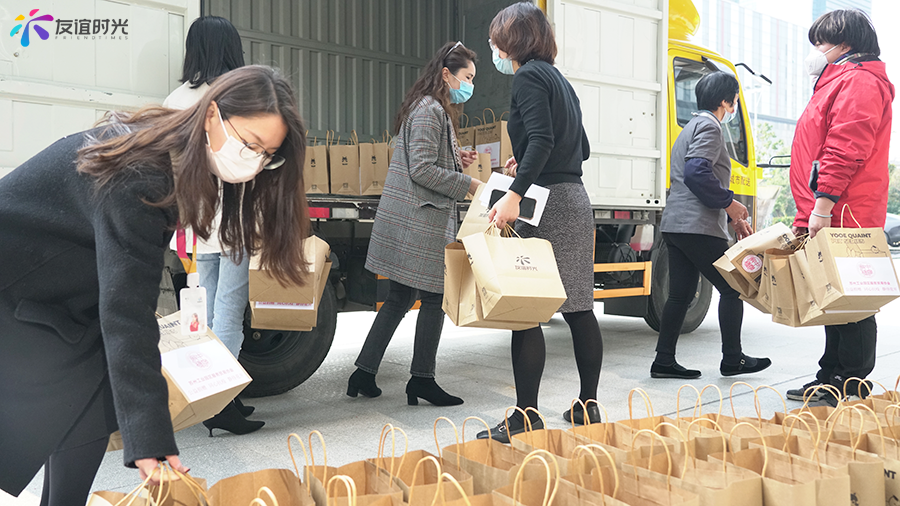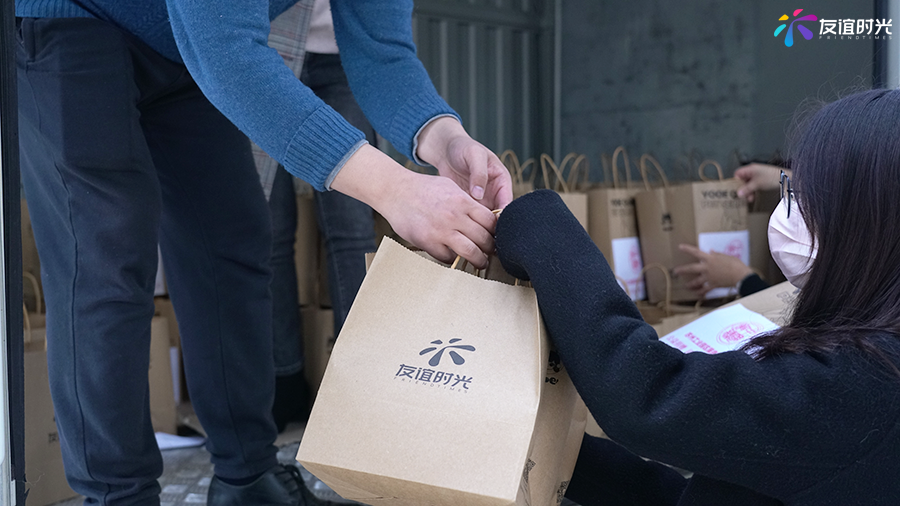 Today we're spreading our love to the people in need.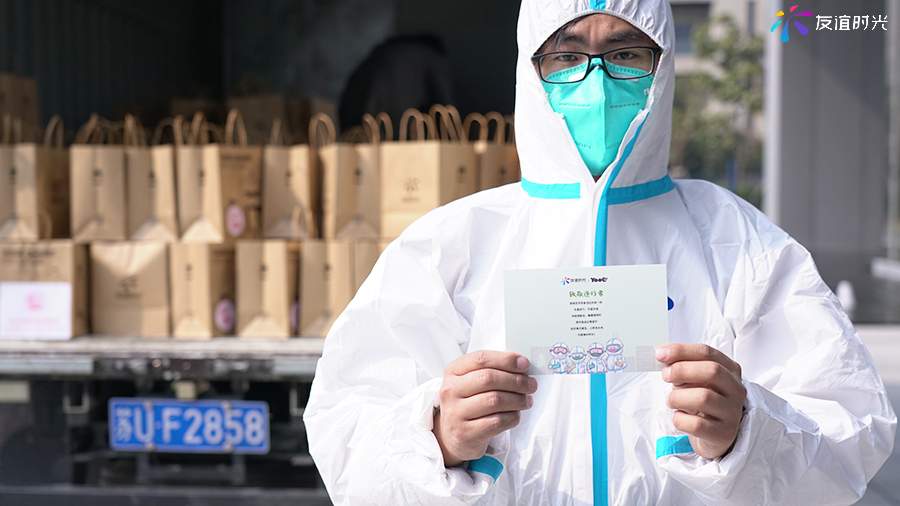 Friends in need, friends indeed.
FriendTimes hopes those little quaint pets could bring joy to the kids during times of quarantine and fill the workers with warmth and belief that they are not fighting alone.
Dedicated and kind, volunteers of FriendTimes deserve our sincere praise and applause!
When it gets warm, we shall feel the breeze on our faces and fly kites together!